"We in no way endorse or approve of the references or use of the image and the..."
– Theraflu does not appreciate Kanye West's "Theraflu". (via pitchfork)
WZRD Tracklisting
cudlife: The Arrival High Off Life The Dream Time Machine Love Hard Live & Learn Brake Teleport 2 Me, Jamie Feat. Desire Where Did You Sleep Last Night Efflictim The Upper Room
6 tags
Watch
latenightjimmy: Tonight Childish Gambino made his TV debut on Late Night performing "Bonfire" from his forthcoming album Camp. It was so good. SO GOOD.
5 tags
Das Racist - The Illuminati Zone: Small Black... →
This year, Long Island synth wizards Small Black toured with Cults. They met Heems of Das Racist on the road, at a shitty bar in New Orleans. Back in New York over the summer, the guys hung out in the studio. Heems freestyled his "Two Rivers" verse. It's chamomile mellow. With a…
3 tags
4 tags
3 tags
11 tags
nehru jackets: Andre 3000's Verse from Wayne's... →
nehrujackets: Today, I feel electric gray, I hope tomorrow neon black I tell a nigga all those flows are borrowed, it's the phar-oh, Three Stacks I woke up in Cai-ro, lookin' at stars so bright in the sky I thought they were marbles No car doors, whatcha call those? A whole carload of raw hoes In a Jeep…
nehrujackets: seanfennessey: Sampha, "Indecision" Today this song became my favorite of the year. beautiful
nehrujackets: seanfennessey: Sampha, "Indecision" Today this song became my favorite of the year. beautiful
5 tags
iamdonald: Childish Gambino - "Bonfire"  Art by Ibra Ake
10 tags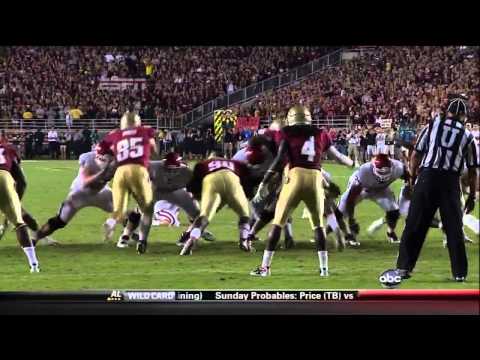 1 tag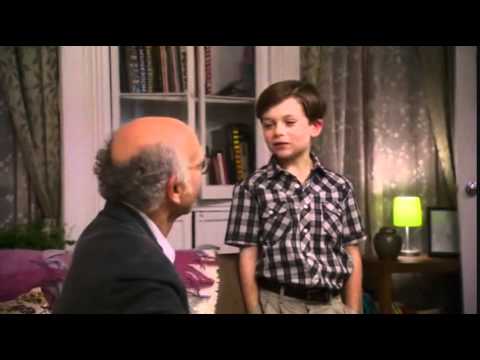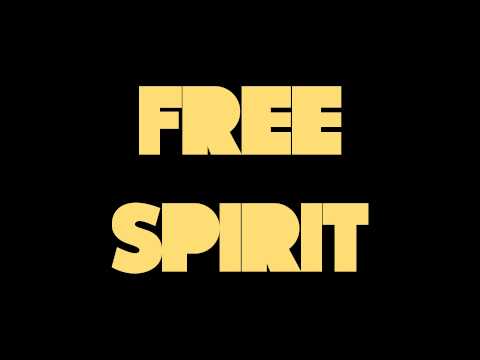 5 tags
5 tags
4 tags
2 tags
3 tags